Send
Par
cel
From
Pakistan
to
the
UK
King Enterprises Services offers fast and reliable parcel services to and from the Pakistan to U.K  . We work closely with the two countries' customs departments to ensure that our customers' packages clear both countries' customs without any delays. We handle all of the necessary paperwork and quicken the process with our fast, efficient service. We accept a variety of parcel types, including personal items, household items, electronics, perishable items, and even bulk orders. We provide options for expedited, standard, and economy shipping. We also have special services for fragile and hazardous goods. Our rates are competitive and we can provide you with a free shipping quote with no obligations. Thanks to our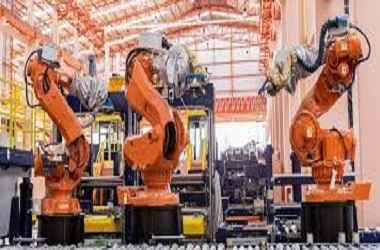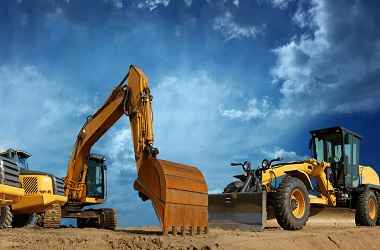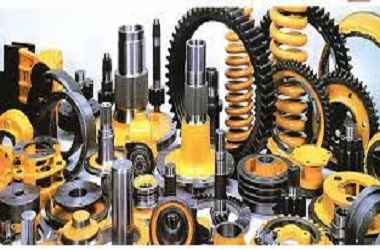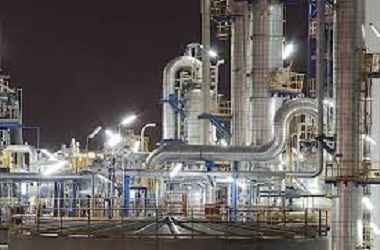 Parcels can be shipped from Pakistan to the UK, however the exact cost is dependent on many factors such as the weight, size, and destination of the package, as well as the chosen shipping method. Our Couriers company  have shipping services available from Pakistan to the UK, and they can provide a quote once the parcel details have been given. The parcel must meet certain criteria such as size and weight restrictions, a tracking number and insurance must also be purchased in order to have the parcel shipped. Other delivery options, such as postal services, may also be available with a lesser cost, but these do not guarantee the parcel will arrive on time.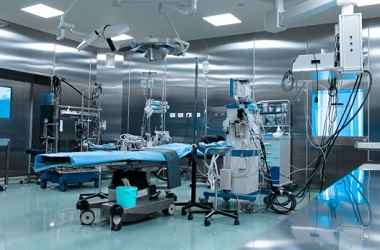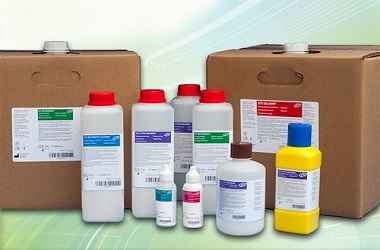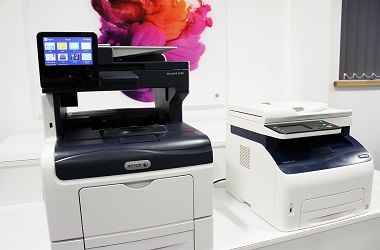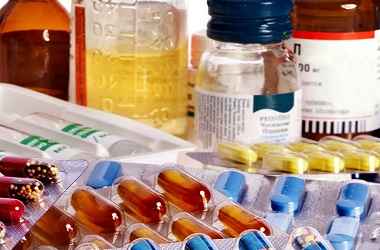 KING ENTERPRISES BEING BEST CUSTOMS HOUSE AGENTS are comprehensive trained in all unique customs procedure of each specific area of operations through out the Pakistan i.e Islamabad, Rawalpindi, Karachi, Lahore, Sailkot, Peshawar, Faisalabad.
We being the best Custom clearing agent at Port Qasim  basis are pleased to inform that we are skilled and professional experienced Custom Agent
We being the best Kamari, Karachi Custom clearing agent  are pleased to inform we are well experienced and know all custom rules and regulation to do our job.
We being the best Islamabad Airport cargo complex Custom clearing agent are pleased to inform we are doing business since last 23 years.
King enterprises being the best  in Islamabad, Diagnostic Reagents and Kits Custom Clearance Agent Services Provider is providing quick Clearance of Elisa, PCR Kits and all  Lab. reagents
We being the best Industrial machinery Custom clearing agent in Karachi, Islamabad, Port Qasim  are pleased provide you the quick clearing services for industries
King Enterprises is providing the best Custom clearance services for imports  Clearing solutions for parcels which reach Islamabad, Rawalpindi, Lahore through DHL, FedEx, UMs, EMS service.
With Affordable Charges, Fast & Efficient Customs Clearing Services