Islamabad Airport Custom Clearing Agent
Welcome to King Enterprises Islamabad Airport  Custom Clearing Agent Services. We are dedicated to serve our clients with best services. Our services include customs clearance, door to door delivery, freight and air cargo service, warehousing and storage, customs consultancy, and other related services. We ensure fast and quality service with the help of our experienced agents. We also provide pick up and delivery services for our customers. Our team of experts offers personalized customer service to ensure that all your requirements are fulfilled. For more information, please feel free to contact us.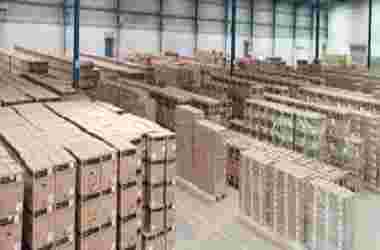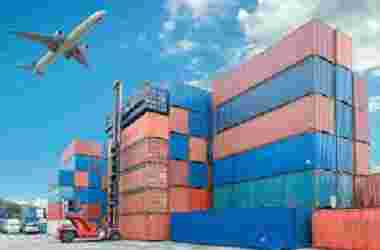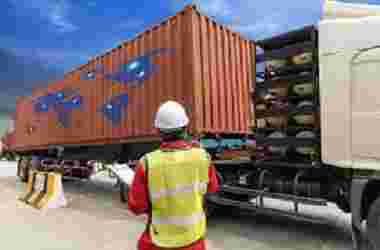 Custom Clearing Agent Islamabad Airport Cargo Complex
We King Enterprises Custom Clearing Agent Islamabad Airport Cargo Complex have expertise in customs regulations and procedures and can help you with documentation, customs clearance, and other related services.
Custom Clearance Agent Islamabad Airport Cargo Complex
King Enterprises customs clearance agent at Islamabad Airport Cargo Complex is responsible for facilitating the smooth Clearance of goods through customs and ensuring compliance with customs regulations and procedures.
Custom Broker Islamabad Airport Cargo Complex
king enterprises with years of experience in the industry, provide custom brokerage services for import and export Air shipments at Islamabad Airport Cargo Complex, ensuring smooth and hassle-free clearance of goods.
KING ENTERPRISES BEING BEST CUSTOMS HOUSE AGENTS are trained comprehensive  in all unique customs procedure of each specific area of operations through out the Pakistan i.e Islamabad, Rawalpindi, Karachi, Lahore, Sailkot, Peshawar, Faisalabad.
Our Destinations
Our staff team will take full and complete responsibility of all import and export deadlines in order to avoid expensive and time consuming delays.
Prior Customs Clearance arrangements of sensitive equipments
Duty and Tax assessment
Goods / Items Classification
Maintenance of record of Temporary import procedures & further re-exports
Permanent import/export procedures of commercial shipments
Consultancy Services
Import export formalities
Inland transportation arrangements
Classification of imported goods and customs duty estimates
Customs entry and processing
Preparation and processing for customs bond
Landed cost calculation
Pick-up from any site in Pakistan
Arrangements of customs processing &sealing of containers at Dry/sea/airports
Special shipping rates to all destination of the world
We being the best Custom clearing agent at Port Qasim  basis are pleased to inform that we are skilled and professional experienced Custom Agent
We being the best Kamari, Karachi Custom clearing agent  are pleased to inform we are well experienced and know all custom rules and regulation to do our job.
We being the best Islamabad Airport cargo complex Custom clearing agent are pleased to inform we are doing business since last 23 years.
King enterprises being the best  in Islamabad, Diagnostic Reagents and Kits Custom Clearance Agent Services Provider is providing quick Clearance of Elisa, PCR Kits and all  Lab. reagents
We being the best Industrial machinery Custom clearing agent in Karachi, Islamabad, Port Qasim  are pleased provide you the quick clearing services for industries
King Enterprises is providing the best Custom clearance services for imports  Clearing solutions for parcels which reach Islamabad, Rawalpindi, Lahore through DHL, FedEx, UMs, EMS service.
With Affordable Charges, Fast & Efficient Customs Clearing Services