KARACHI CUSTOMS CLEARANCE AGENT
We being the best Kiamari Seaport, Port Qasim karachi Custom clearing agent on country wide ( Islamabad, Rawalpindi, Karachi, Lahore, Sailkot, Peshawar, Faisalabad ) basis are pleased to inform that we are skilled, well-experienced and full-dedicated for providing the best Custom clearance services for imports and exports of consignment which includes custom clearance of Used Car-Vehicle Custom clearing agents, for our esteemed clients of course we believe quick processing handling, coupled with quality service. Indeed, our aim is to come up to the entire satisfaction of respected clients. Right and truly we uphold the claim of most explicit service in all circumstances. We are bound to give right advice, afford guidance and execute the assigned works promptly and efficiently.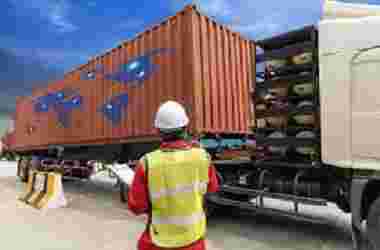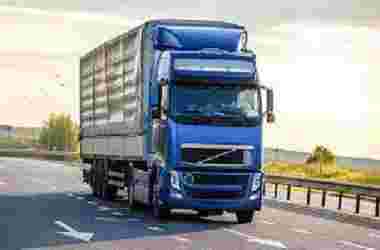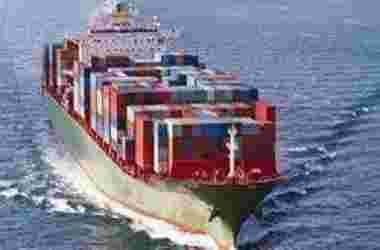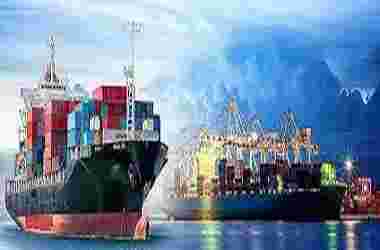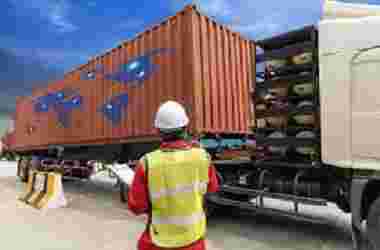 KARACHI CUSTOMS CLEARING AGENT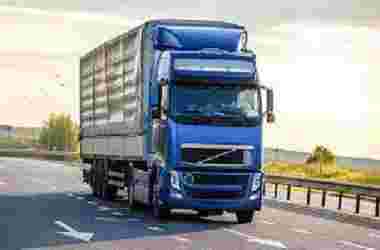 KARACHI CUSTOMS BROKER SERVICES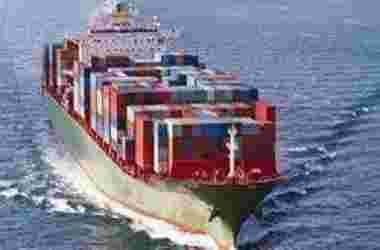 KARACHI CUSTOMS HOUSE AGENT SERVICES
KING ENTERPRISES BEING BEST CUSTOMS HOUSE AGENTS are comprehensive trained in all unique customs procedure of each specific area of operations through out the Pakistan i.e Islamabad, Rawalpindi, Karachi, Lahore, Sailkot, Peshawar, Faisalabad.
Kings Enterprises is a Karachi-based provider of custom clearing services for individuals, businesses, traders, government institutions, and other entities. Our experienced custom clearing professionals specialize in efficient, safe and compliant clearance of cargo into and out of Pakistan. Our team of experienced specialists is available 24/7 for any queries or clearance requirements. At Kings Enterprises, we understand how delays and inefficiencies in the custom clearance process can lead to costly issues, so we make every effort to ensure the process is as fast and smooth as possible.
Our custom clearance services include:
• Duty and Tax Collection – Our team of qualified professionals understand the nuances of Pakistan's customs regulations and can provide you with the right advice and guidance to ensure compliance with international trade regulations.
• Paperwork Submission – Our specialists can effectively take care of paperwork associated with customs clearance, ensuring that all paperwork is in order and up-to-date before releasing imported or exported goods.
• Transport & Documentation – Our logistics team can make all necessary arrangements for transportation of imported and exported goods, and can provide documentation for international shipments. This includes preparation of the required forms as well as tracking and reporting of shipments. We have earned a reputation for providing fast, reliable and professional custom clearance
We being the best Custom clearing agent at Port Qasim  basis are pleased to inform that we are skilled and professional experienced Custom Agent
We being the best Kamari, Karachi Custom clearing agent  are pleased to inform we are well experienced and know all custom rules and regulation to do our job.
We being the best Islamabad Airport cargo complex Custom clearing agent are pleased to inform we are doing business since last 23 years.
King enterprises being the best  in Islamabad, Diagnostic Reagents and Kits Custom Clearance Agent Services Provider is providing quick Clearance of Elisa, PCR Kits and all  Lab. reagents
We being the best Industrial machinery Custom clearing agent in Karachi, Islamabad, Port Qasim  are pleased provide you the quick clearing services for industries
King Enterprises is providing the best Custom clearance services for imports  Clearing solutions for parcels which reach Islamabad, Rawalpindi, Lahore through DHL, FedEx, UMs, EMS service.
With Affordable Charges, Fast & Efficient Customs Clearing Services