DHL-Fedex Parcel & Consignments  Custom Clearance Services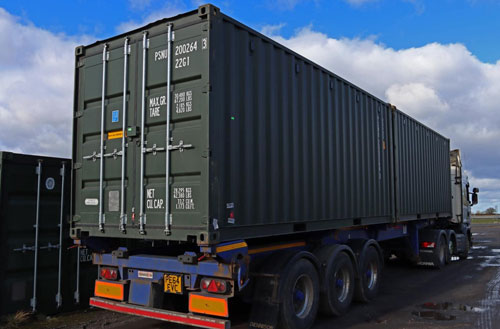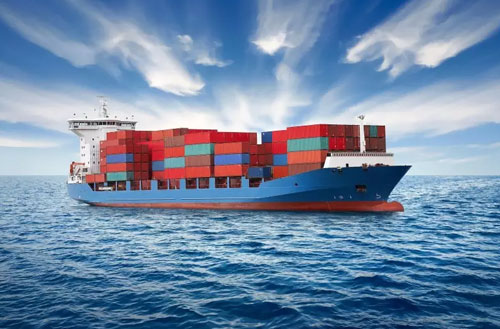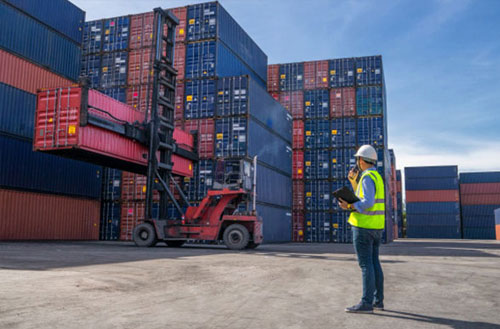 King Enterprises provides services as custom clearance agent for the clearing of DHL & Fedex Parcel & Consignment  at Islamabad Airport Cargo Complex. We provide services for enterprises looking to complete complex requirements related to custom importation and part clearance of their shipments. The company offers specialized to 0ur customs clearance and road/air transportation to make sure customs procedures, bond handling and swift movement form the points of origin to the customs clearance destination is properly followed for seamless part clearance. The services with king enterprises ensures secure, safe, effective and timely method of delivery with the formvar Airport cargo Complex facilitates.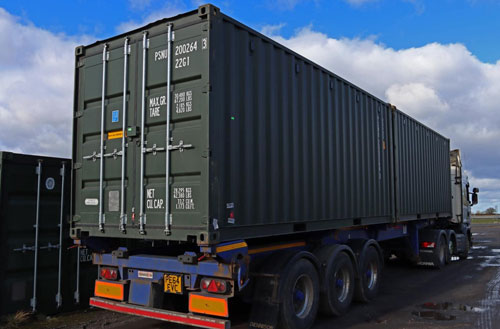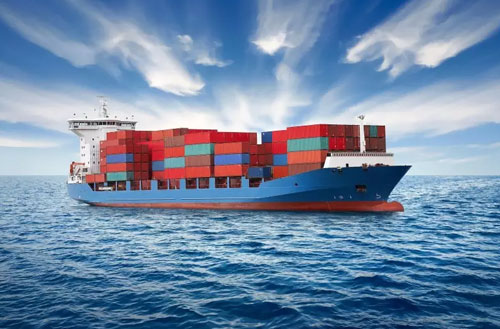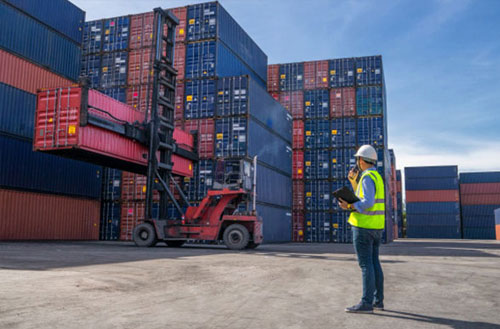 KING ENTERPRISES BEING BEST CUSTOMS HOUSE AGENTS OF ISLAMABAD DRYPORT are comprehensive trained in all unique customs procedure of each specific area of operations through out the Pakistan i.e Islamabad, Rawalpindi, Karachi, Lahore, Sailkot, Peshawar, Faisalabad.
We being the best Custom clearing agent at Port Qasim  basis are pleased to inform that we are skilled and professional experienced Custom Agent
We being the best Kamari, Karachi Custom clearing agent  are pleased to inform we are well experienced and know all custom rules and regulation to do our job.
We being the best Islamabad Airport cargo complex Custom clearing agent are pleased to inform we are doing business since last 23 years.
King enterprises being the best  in Islamabad, Diagnostic Reagents and Kits Custom Clearance Agent Services Provider is providing quick Clearance of Elisa, PCR Kits and all  Lab. reagents
We being the best Industrial machinery Custom clearing agent in Karachi, Islamabad, Port Qasim  are pleased provide you the quick clearing services for industries
King Enterprises is providing the best Custom clearance services for imports  Clearing solutions for parcels which reach Islamabad, Rawalpindi, Lahore through DHL, FedEx, UMs, EMS service.
With Affordable Charges, Fast & Efficient Customs Clearing Services