CHEAPEST  COURIER SERVICES FROM Pakistan to U.K DELIVERY
ING Enterprises provides the cheapest courier service from Rawalpindi & Islamabad Pakistan to the UK. We provide a reliable and cost effective solution for package shipping to any part of the world. Our services include guarantees on time delivery and security of items during transit. We have a professional team of couriers and use the most secure means of transit to ensure that consignments reach their destination safely and on time. We have a wide range of services, from door-to-door couriers to freight services. Contact us for more information on how we can help you with your deliveries.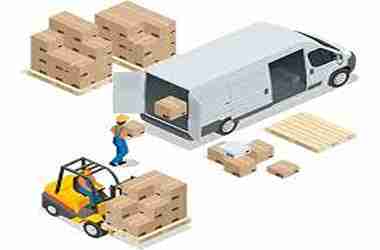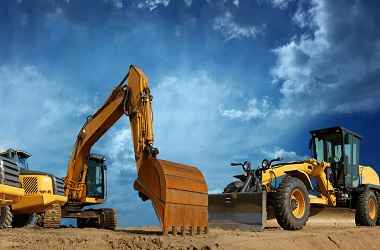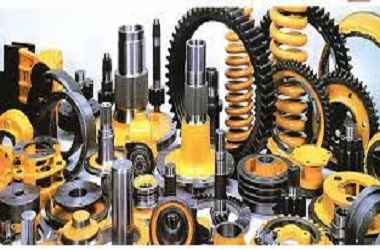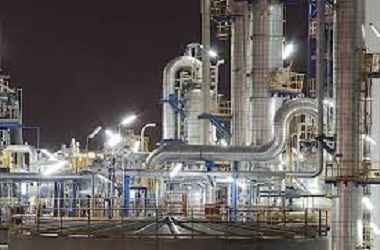 Cheapest Courier Services Provider Rawalpindi To UK
The cheapest courier service PROVIDER from Pakistan to the UK is  King Enterprises . This service offers competitively priced international shipping options that include document and parcel delivery, express freight, and air cargo. King enterprises is an experienced and reliable provider and provides a simple and secure way to get your package safely to its destination. Additionally, Aramex also offers comprehensive door-to-door shipping services, delivery confirmation, and tracking.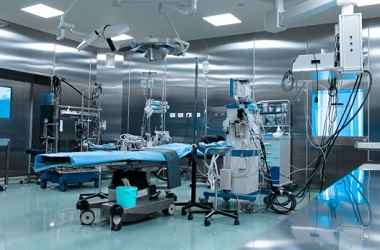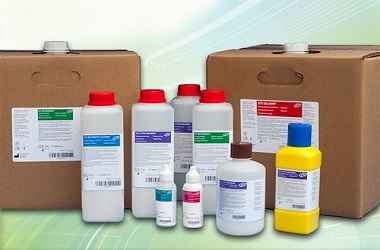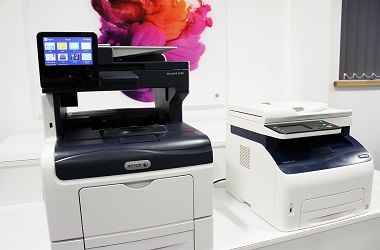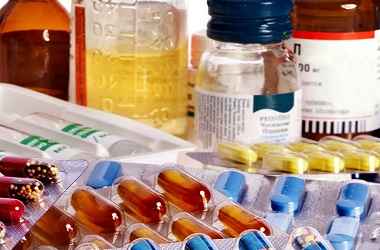 KING ENTERPRISES BEING BEST CUSTOMS HOUSE AGENTS are comprehensive trained in all unique customs procedure of each specific area of operations through out the Pakistan i.e Islamabad, Rawalpindi, Karachi, Lahore, Sailkot, Peshawar, Faisalabad.
We being the best Custom clearing agent at Port Qasim  basis are pleased to inform that we are skilled and professional experienced Custom Agent
We being the best Kamari, Karachi Custom clearing agent  are pleased to inform we are well experienced and know all custom rules and regulation to do our job.
We being the best Islamabad Airport cargo complex Custom clearing agent are pleased to inform we are doing business since last 23 years.
King enterprises being the best  in Islamabad, Diagnostic Reagents and Kits Custom Clearance Agent Services Provider is providing quick Clearance of Elisa, PCR Kits and all  Lab. reagents
We being the best Industrial machinery Custom clearing agent in Karachi, Islamabad, Port Qasim  are pleased provide you the quick clearing services for industries
King Enterprises is providing the best Custom clearance services for imports  Clearing solutions for parcels which reach Islamabad, Rawalpindi, Lahore through DHL, FedEx, UMs, EMS service.
With Affordable Charges, Fast & Efficient Customs Clearing Services