Auto Parts Customs Clearing Agent Services
King Enterprises Auto Parts Customs Clearing Agent services provider helps businesses of all sizes with custom clearance services. Our team of experienced clearing agents provides professional and timely auto parts custom clearance solutions for Toyota Spare Parts, Suzuki Spare Parts, Honda spare Parts, Hino Spare parts, Mitsubishi Spare parts imported from Thailand, China, japan UAE, Malaysia, Hong Kong,  We will work with you to understand all of your unique needs and provide a hassle–free experience.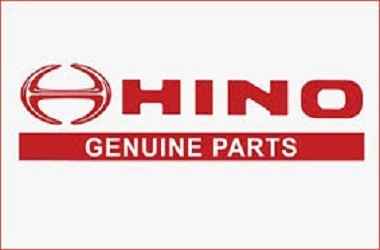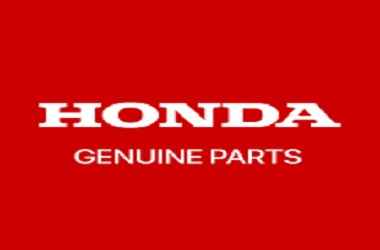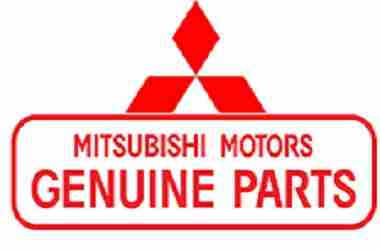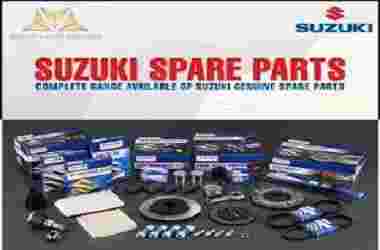 Auto Parts Customs Clearance Agent
Our Auto parts custom clearance agent services are being rendered to vast network of contacts and long–standing relationships with customs brokers, shipping companies, government agencies and other stakeholders ensure that your product is handled in the most efficient and cost–effective way possible. From obtaining customs clearance, to filing paperwork, to providing shipping–advice, we will manage the entire process so that you can focus on the core of your business.
AUTO PARTS CUSTOM BROKER
KING ENTERPRISES BEING BEST auto parts customs Broker are comprehensive trained in all unique customs procedure of each specific area of operations through out the Pakistan i.e. Islamabad, Rawalpindi, Karachi, Lahore, Sialkot, Peshawar, Faisalabad.
We being the best Custom clearing agent at Port Qasim  basis are pleased to inform that we are skilled and professional experienced Custom Agent
We being the best Kamari, Karachi Custom clearing agent  are pleased to inform we are well experienced and know all custom rules and regulation to do our job.
We being the best Islamabad Airport cargo complex Custom clearing agent are pleased to inform we are doing business since last 23 years.
King enterprises being the best  in Islamabad, Diagnostic Reagents and Kits Custom Clearance Agent Services Provider is providing quick Clearance of Elisa, PCR Kits and all  Lab. reagents
We being the best Industrial machinery Custom clearing agent in Karachi, Islamabad, Port Qasim  are pleased provide you the quick clearing services for industries
King Enterprises is providing the best Custom clearance services for imports  Clearing solutions for parcels which reach Islamabad, Rawalpindi, Lahore through DHL, FedEx, UMs, EMS service.
With Affordable Charges, Fast & Efficient Customs Clearing Services