PACKING SERVICES
- The first step in ensuring a successful international moving experience is completing the packing and loading. Packing for an international move is not an easy one. In fact, International moving requires experienced, highly trained international packers movers to ensure that packing and loading takes place correctly.
Several factors like how long the move overseas is, how long before the product is opened for use, and the climate conditions along the way determine the best way to pack and ship the customers' goods. With experience, we have got the ability to adjust our client's specific needs. We can very well co-ordinate all aspects including the pre-move survey, quotation, confirmation, insurance, packing, freight, customs clearance, delivery, and storage if needed.
OFFICE RELOCATION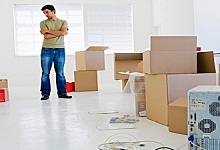 View Detail
HOME RELOCATION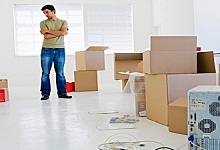 View Detail
STAFF RELOCATION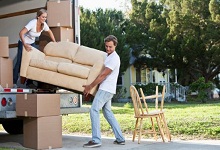 View Detail
We have always been in the forefront of developing innovative ways to pack our customer's goods entrusted to us for shipment overseas. Our packing services team is composed of trained professionals, who understand the importance of protecting every last item, no matter how minor it may seem.
Our packing service offers trained packers experienced in packing, wrapping, crating, shipping, transport and storage of artwork, fine china, glassware, artifacts, antiques, and ceramics and museum collections. Our full professional packing service includes clear labeling of all boxes, wrapping of fragile items (pictures, plasma TV's, computer sets, antiques & other valuables) packaging of books, glassware, kitchenware & other home appliances using the best of bubbles plastic, soft tissue paper, newsprint, thick paper pads, corrugated paperboard or wooden crates to prevent any damage during international transportation.
CORPORATE RELOCATION
View Detail
PACKER AND MOVERS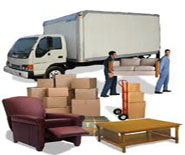 View Detail
OFFICE PACKER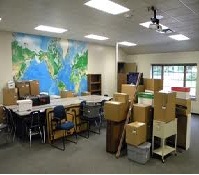 View Detail
We have the ability to carefully disassemble large items and provide custom-sized packing boxes to accommodate your items. From delicate to the most fragile, we believe it's your peace of mind we have in our hands. We feel for your possessions the same way as you do and this is the reason why our packing teams are trained to the highest demanding standards which have long been industry benchmarks.
HOME PACKER
View Detail
CORPORATE PACKER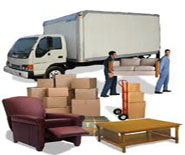 View Detail
RELOCATION SERVICES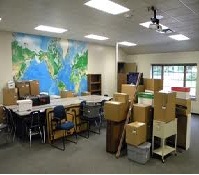 View Detail